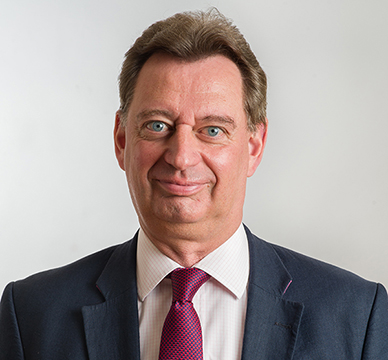 I have always enjoyed the greatest 'buzz' from instigating and delivering a profitable sale. Having my own agency has allowed me to give full rein to my 30 years of experience and to make the best of my contacts, which over the years, have grown into a substantial network right across Europe.
I love the fine foods and drinks markets, and as you can see from our existing clients, I support their business requirements fully. I relish travelling to service them.
I have drawn together a team of bright and talented young colleagues, all of whom are experts in their fields. Between us we are fluent in 11 languages, because it is quintessential to understand the markets, habits and requirements of our customers across all borders of Europe.
We all believe in good value for money, both in the markets we serve and in our agency dealings. Many of our clients are of long standing and have become true partners in expanding their businesses.
I look forward to meeting you, too!